A-LA-CARTE OFFERINGS
A Variety of Options to Fit Your Project
MIX & MATCH
Select from Among the Options Below to Customize Your Project Design
Design Selections
In this high-demand marketing environment, your company's public-facing design aesthetic is the equivalent of dressing for success. We offer supplemental staff with all of the skill sets required to put together a polished brand image.
Design Elements
Branding/Rebranding
Website Design/Redesign
Infographics
Logos
Printed Collateral
Banners
Capsule Campaign Design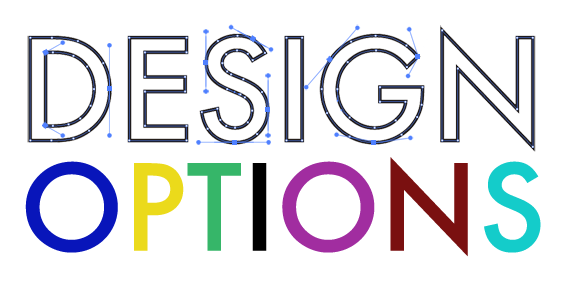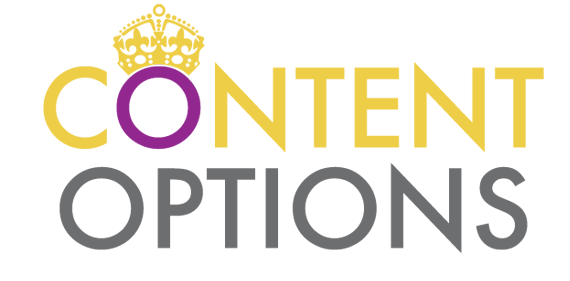 Content Selections
Content is king, but the constant demand for fresh elements can put a strain on your resources. Let us step in to extend your team's capacity on a one-time, high-profile project or as extra hands on an ongoing basis.
Writing & Editing
Social Content Management
Web Content Management
Campaign Content Development
Video & Image Editing
Email Marketing Content
Newsletter Marketing Content
Sales Support Collateral
Promotional Collateral
Product Feature Documentation
Strategy Selections
Need a trusted adviser on a fast-track project? These easy-to-engage strategy elements give you the benefit of access to the same experienced consultants who advise on full-scale engagements, with the flexibility of shorter lead and turnaround times.
Go-to-Market Strategy
Social Channel Strategy
Campaign Strategy
Blogger/Influencer Outreach
Brand Positioning Strategy/Story Development
Content Strategy/Calender Planning
Annual/Program Marketing Plan
Benchmarking & Market Planning
CSR Integration
Issue Response Planning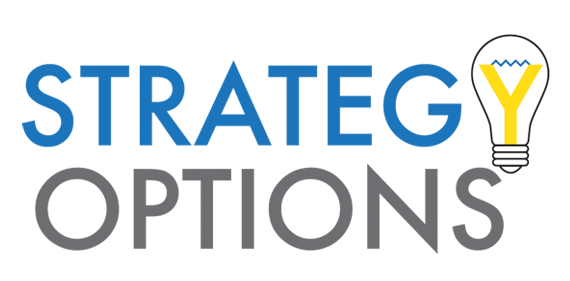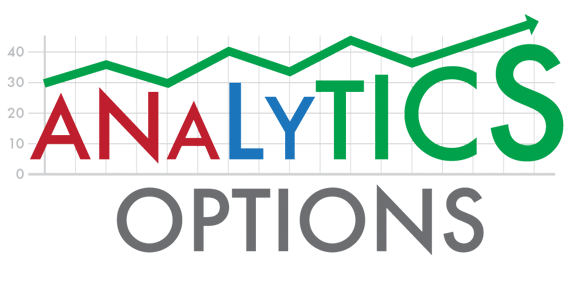 Analytics Selections
Analytics selections give you the opportunity to target specific areas of your marketing operation for deeper analysis. You determine the scope and focus of your project to get an insights edge from action-oriented data intelligence.
Market/Competitive Analysis
Issue Analysis
Campaign Analytics
Content Performance Analytics
Audience Discovery
Media Channel Performance Analysis
Influencer Mapping
Website Performance Analytics
A-La-Carte offerings meet every project scope and price point.